All year hay storage and hay contract Available.

Contact us to
schedule a delivery
for your barn.
Jason Allensworth

559.281.7527
or
541.591.3525

jason@socalhay.com
SoCal Hay
We provide fresh quality hay throughout the year. Call today to place your order or discuss contracts to ensure your quality feed maintains consistency throughout the year!
HAY SEASON IS HERE!
Here are just few of the hays available at SoCal Hay.

-
Great color, soft medium stem.

3 string - 100lbs bales .

Great color, meduim stem, no brown leaf .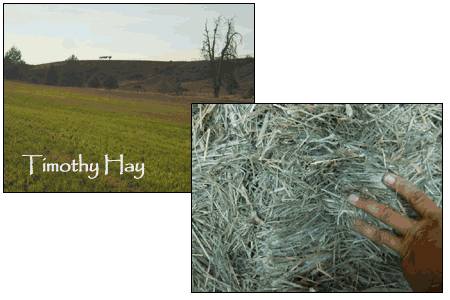 Great blend for horses, good color.

10-30% alfalfa, great blend for the working horse.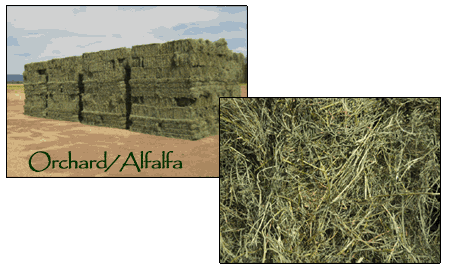 A Great blend, a variety of orchard/meadow, timothy/fecue/brome.

All types and grades available
This is the hay we have available for this winter, all hay is quality horse hay and barn stored. Hay is moving steady this year and supplies won't last through the winter. Hay season starts NOW! So please call today to place your order.